Chef Top Mind Combi Oven 3GN
For product advice call.
0800 0853 573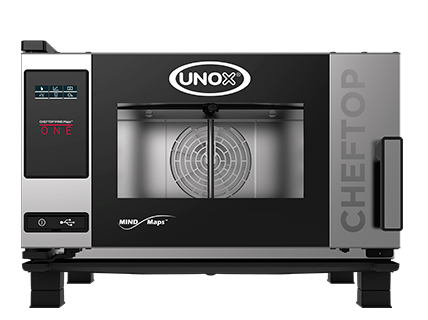 Images are for illustrative purposes only, actual product shipped may vary from that shown.
Product Categories
see similar products in the following categories
Steam Ovens
---
---
Share This Product
Key Details
SKU:

OVE003

Manufacturers Product Code:

3GN1/1
Product Description
Controllable like your hand. Natural as your thoughts. Fast as your glance. This is Unox CHEFTOP MIND.Maps™, the new line of professional ovens that breaks down the barriers between your idea and the dish you serve. With a gesture. CHEFTOP MIND.Maps™ ONE and CHEFTOP MIND.Maps™ PLUS stand for complete control of the cooking process and maximum creative freedom. MIND.Maps™. Personality. In a gesture.
Chef Top Mind Combi Oven 3GN
Chef Top Mind Combi Oven 3GN is an oven that grills, roasts, fries, brown, brown, cooks with steam and much more. It has automatic cooking cycles that produce excellent results. It's a beautiful oven designed with numerous improved features to shape your cooking.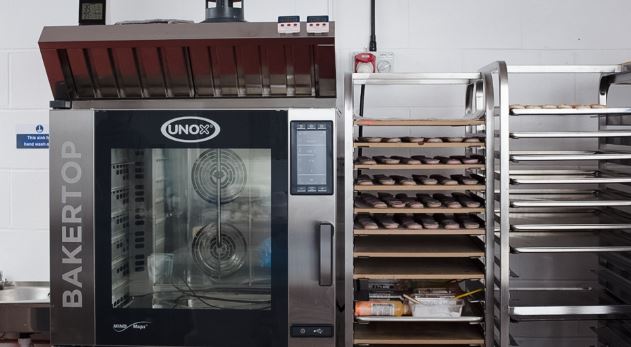 Chef Top Mind Combi Oven 3GN has a capacity of 3 Gn 1/1, distance of 67mm, 5 kW power, Dimensions 750x773x538, Dimensions 750x773x538, and frequency 50 / 60 Hz.
This feature allows the oven to give you total control of your cooking. These commercial steam ovens are stainless steel.
The Chef Top Mind Combi Oven 3GN designed me such a way that it optimises the speed and distribution of the flows inside it, this guarantees fast and uniform cooking. Other unique features embedded in Chef Top Mind Combi Oven 3GN include cleaning functionality and a sophisticated interface.
Automatic wash system and Touch screen controls
This oven is embedded with inbuilt three modes wash systems which are soft, medium or hard wash making it easier to clean and maintain. The oven's interior has reduced corners and ranks are removable which also facilitates more natural cleaning.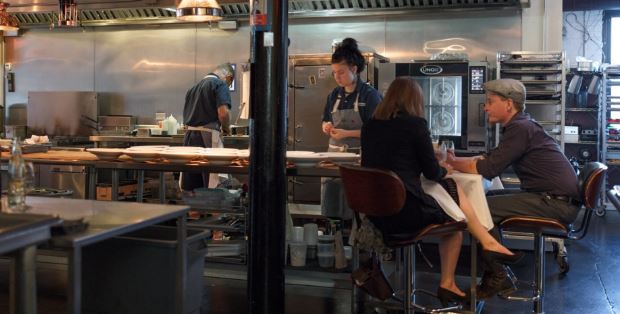 The touch screen controls then make it easy to operate them. On one click of the one-touch cooking mode on the touch screen, the oven pre-heats your favourite menus automatically.
Chef Top Mind Combi Oven 3GN also gives you the power to control the humidity by use of the adjustable humidity controls button. This feature makes the oven to be ideal for baking producing excellent results.
By use of the screen, one can also control the temperature by use of thermostatically controlled temperature range 50-280 degrees?
Four cooking modes and 3-speed cooking fan
These four cooking modes are hot air, hot air with adjustable humidity, steam and combination of steam with hot Air. The 3-speed cooking fans are fitted with an automatic reverse fan.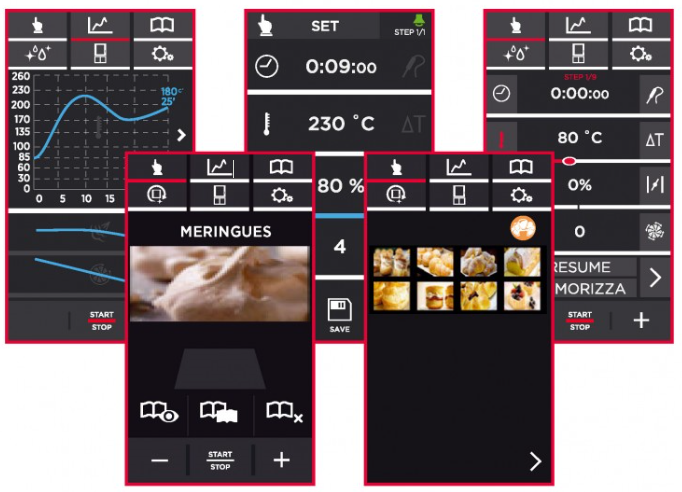 By having additional control like this will provide the user with even cooking results; thus there is no need to keep on turning the pan.
Technological Improvements
The Chef Top Mind Combi Oven 3GN as numerous technological improvements. A cool down mode function, these enable the oven to cool down fast when the oven is either closed or open.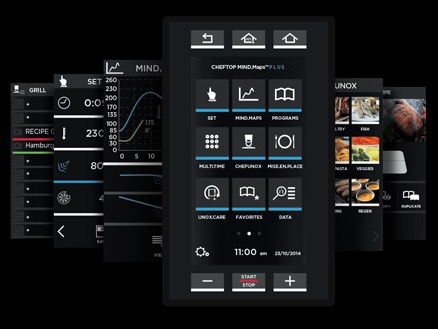 They have a USB port that allows you to upload recipes via the USB stick which can also be used in updating the latest software's. It has a recipe menu book that up to a maximum of 99 present menus in which 9 phases of cooking are available at every program.
Model:XEVC-0311-EPR
capacity 3 GN 1/1
distance 67 mm
frequency 50 / 60 Hz
Voltage 230 V~1N / 400 V~3N
power 5 kW
Dimensions 750x773x538
weight 50 kg
The following documents are available for this product.