Commercial Air Conditioning
For product advice call.
0800 0853 573
Air Conditioning Solutions for North West UK
In order to provide your employees with a comfortable working environment, a good quality air conditioning system is advised. In most commercial offices you will find a number of computer and appliances that will dry out the air.
Poor air quality can leave your staff disgruntled or unproductive. Installing a quality air conditioning system in your company can help staff morale and improve staff productivity.
Reasons To Choose Millers UK.
Established Since 1991
Friendly, Efficient Service Department
Gas Safe, NAPIT, Construction Line, CHAS and D.A.S.A Registered Company
All our engineers are highly qualified
Years of experience in the trade
Ongoing Training
Local Authority approved
Some Of Our Certifications.
Air Conditioning Brands We Use.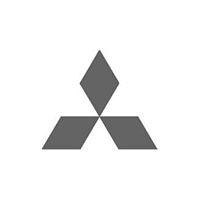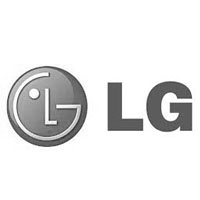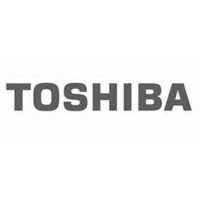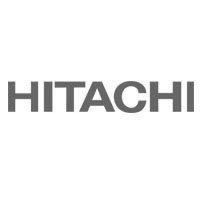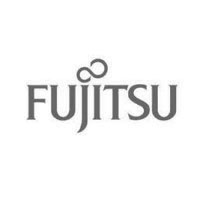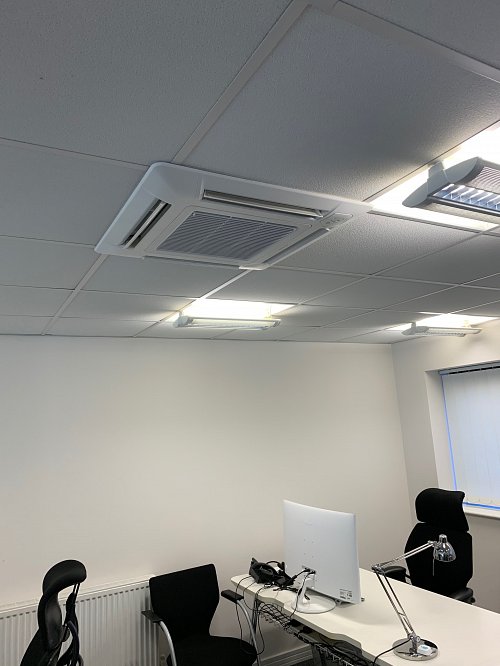 Commercial Air Conditioning Installation.
At Millers UK our team provides installation solutions for standalone commercial air conditioning systems. This can include modifications of modern air conditioning systems that are already installed on site.
All of the commercial air conditioning installations are carried out within the North West of the UK. This includes Lancashire, Cumbria, Manchester and Liverpool.
The air condition units that Millers UK installs are suited to corporate offices, computer server rooms, restaurants and fitness centres. This can include HVAC systems and existing modifications to your ventilation system.
Given the fact that Millers UK has been in business for over 27 years, we have developed a close relationship with popular commercial air conditioning manufacturers.
This includes Fujitsu, Sanyo, Carrier, Mitsubishi, LG, and Hitachi. For the customer to receive the most efficient system, we combine the best quality products and the best service, so that customers get the best of both worlds.
With Millers UK you get the benefit of our 27 years in business, to help guide and design an air conditioning system that suits the needs of your company.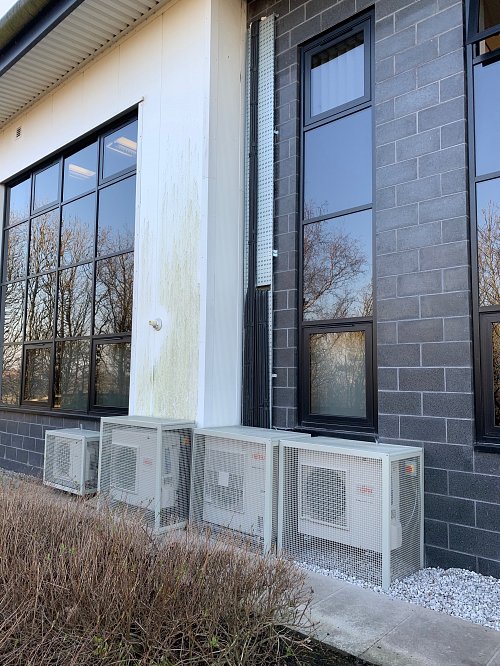 A site survey must be booked in advance. Our team will come to visit the property and carry out the necessary assessments. We will go through the procedures of installation with you to make sure that we comply with all the needs of your company.
The majority of commercial air conditioning installations need a thorough site survey to help minimise disruption to your business.
We understand that the majority of companies need to remain constant to be profitable. Shutting down for the day is not an option for most companies. Our team are highly trained and paid to be efficient.
We can design installation packages that will work around out of hours, and after peak times in your company. This will keep employee productivity at a maximum at all times.
All of the engineers at Millers UK are certified Gas Safe, Napit, Construction Line, Chas and D.A.S.A registered company.
No two jobs are the same. Every company have their restrictions and limitations on the type of system that will work with their company. Millers UK designs solutions to common problems where space is at a premium.
The air condition systems that we supply give the user new control over the heat and cooling. These control systems can be installed in multiple areas with your company.
Modern control points give the user the ability to change the air con in individual rooms which need other temperature control. This helps to provide your company with a productivity boost now that your staff have a comfortable working environment.
Most corporate companies are starting to change their ways to manage their carbon footprint and rising energy costs. The air conditioning solutions provided Millers UK to promote energy efficiency and designed by leading manufacturers, who have incorporated energy consumption into their designs.
When your company installs the air conditioning units using the best quality parts, that have both ecological and economic solutions, you gain the long term cost savings for years to come.
Commercial Air Conditioning Repair.
Not only do Millers UK provide installation but we carry out commercial air conditioning repair and maintenance. The majority of the air conditioning units we supply are designed to last. There are certain circumstances where you will need regular maintenance checks to ensure the air condition unit is running as smooth as possible.
If you suspect that there has been issues or changes in your air conditioning units our team are equipped with the latest diagnostic tools to help find any defects. Our engineers can perform commercial air conditioning repairs and HAVC repairs in Lancashire, Cumbria, Manchester and Liverpool.
Each air conditioning unit can come with some specific issues. No one solution fits all. Our engineers are trained to diagnose and solve common air conditioning unit issues on site.
Millers UK is located in Accrington in Lancashire UK. Having this central location in the heart of the North West, we have primary access to important routeways. By having this access to significant roadways gives Millers UK strategic advantage to get to site as quick as possible.
Understand that the air conditioning repairs industry, we can provide the customer with competitive pricing. Our service team at our head office will undertake detailed research based on the site survey and provide you with a competitive quotation.
All of the commercial air conditioning systems that Millers UK provide are adapted to meet the needs of the majority of commercial businesses like offices, gyms, factories, shops and retail companies.
Our Millers UK team can assure our customers will get minimal downtime during the installation of commercial air conditioning systems on your premises. All of our engineers are fully qualified and trained to meet deadlines.
Speak to our sales team at Millers UK about installing a commercial air conditioning system within your company. Our sales deal with enquiries daily, and we would be happy to provide your company with helpful and confidential advice.