Benefits of leasing from MillersUK.
Choosing the right form of financing can be complex and time consuming. Whatever you need, we will provide the most appropriate and cost-effective solution.
Lease or Buy?
Lease rentals are normally 100% allowable against taxable profits. This can mean a substantial saving over an outright purchase. You can spread the cost and it will not disrupt your cash flow. The leasing exposure will have no impact on existing bank or credit limits. Our rentals are fixed and not subject to inflation or interest rates. We can tailor your needs to suit your payments.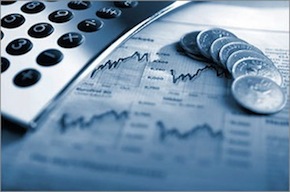 We are Financial Conduct Authority Approved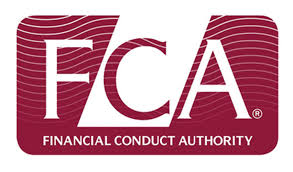 We also accept all major credit & debit cards

Frequently Asked Questions
| | |
| --- | --- |
| Question: | Is leasing expensive compared to other funding options? |
| Answer: | Leasing rates can be very competitive and combined with tax benefits the cost may be less than other traditional bank facilities. |
| Question: | How long does it take to get a lease in place and is there any security required? |
| Answer: | Decision times can be made within a couple of hours depending on the circumstances. However, 90% of our proposals have a decision within 48 hours. No extra security is required unlike many banks. |
| Question: | Is it better to own a product out right? |
| Answer: | Not always. Products become obsolete very quickly in this fast developing business world. Business requirements and technology change. Only leasing allows the flexibility to adapt at the drop of a hat, upgrade and improve. |
| Question: | Is leasing for companies who cannot afford to buy out right? |
| Answer: | Companies who lease do so because they know there are better uses for their spare cash that allows them to earn more money. Or simply, they want to reserve their money for uncertain business times. |
Efficient, affordable leasing to take your business to the next level.