Choosing the right form of financing can be complex and time consuming.
Whatever you need, we will provide the most appropriate and cost-effective solution.
Lease or Buy?
Lease rentals are normally 100% allowable against taxable profits. This can mean a substantial saving over an outright purchase. You can spread the cost and it will not disrupt your cash flow. The leasing exposure will have no impact on existing bank or credit limits. Our rentals are fixed and not subject to inflation or interest rates. We can tailor your needs to suit your payments.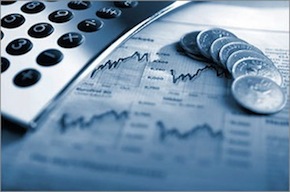 We are Financial Conduct Authority Approved