Patients come in all shapes and sizes and for Vets special considerations need to take place. With our beloved Burt, the Millers UK mascot, we know we would want him to be well looked after and not put at any risk.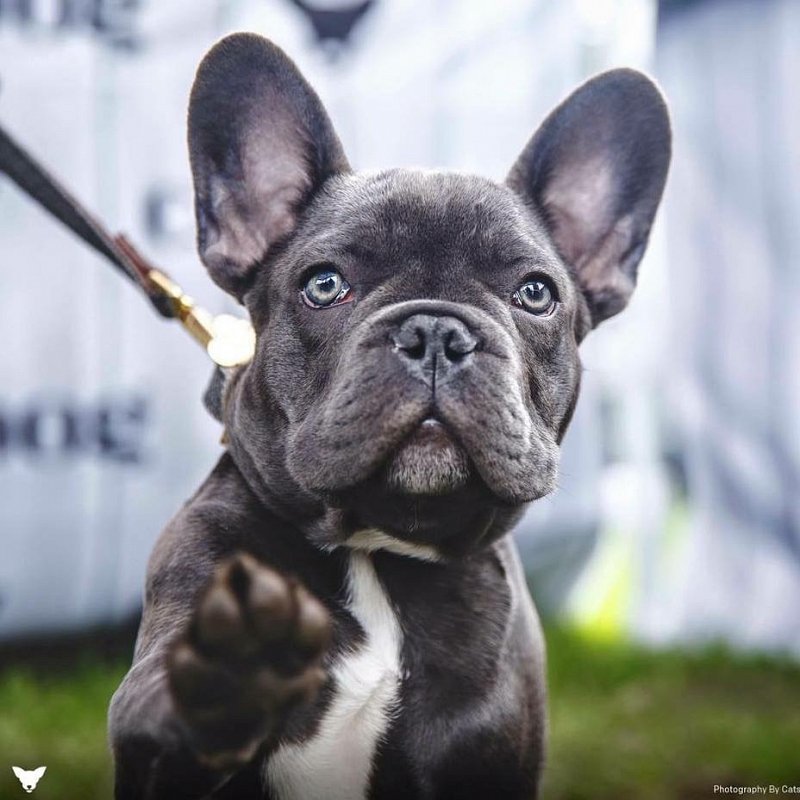 We can help vets to gain a clear understanding on how to minimise the risk of infection with a commercial laundry system ensuring they choose the right machines that comply with industry regulations, and help support them with best practice advice that would minimise any potential risk of infections spreading.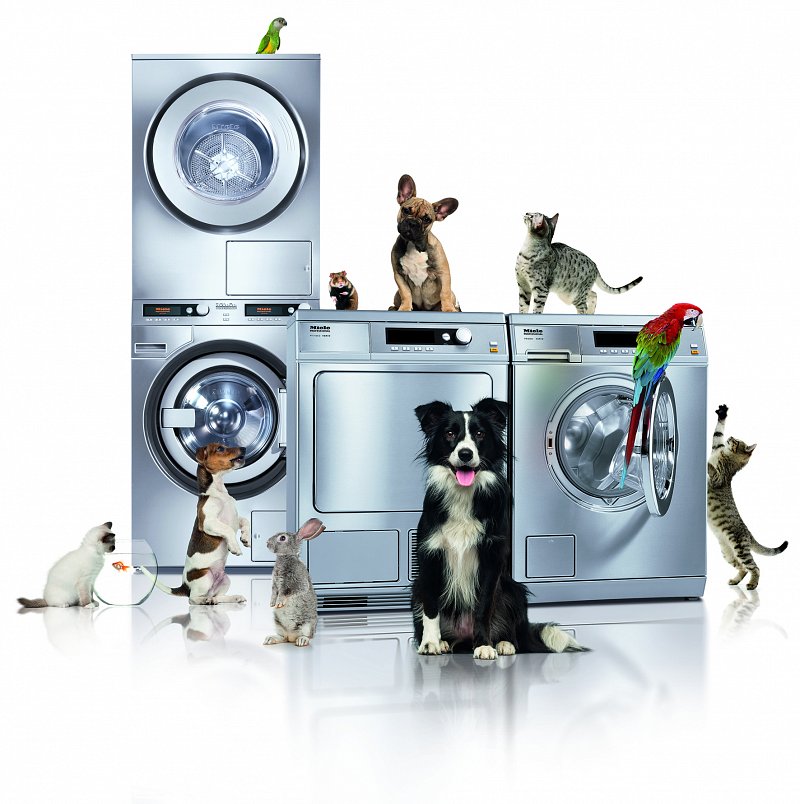 Commercial laundry equipment has super short cycle times compared to domestic machines, as well as being more durable so you can cut cycle time down dramatically! Miele Little Giants, at less than 1m² of floor space, can wash and dry 6.5 kg of laundry in 85 minutes! Comapred to their domestic counterparts of equivalent size that would take approx 210 minutes (based on vented dryers). You would be able to wash and dry 2.5 times more laundry in a commercial machine in the same amount of time as in a domestic.
Our range of commercial equipment is also WRAS 5 certified to ensure there is no risk of contaminating the public mains water supply, and they are also available with a dump valve (or gravity drain) which is wider than a standard drain pump to minimise the build-up and blockages that can be cause by animal hair. Commercial laundry equipment have sluice programme options to fully decontaminate items which may contain animal waste, or have thermal disinfection to kill bacteria and eliminate pathogens on items such as horse bandages which are often washed and reused.
Most importantly we know that the noise frequency of the machines can be distressing to the animals so we recommend Miele Professional machines which operate at noise levels <70db and noise Frequency: 6-12.5kHz. Even our smallest commercial machines can help you get through 62kg of laundry in an 8 hour day (depending on items being processed).