Commercial Dishwashing Equipment
For product advice call.
0800 0853 573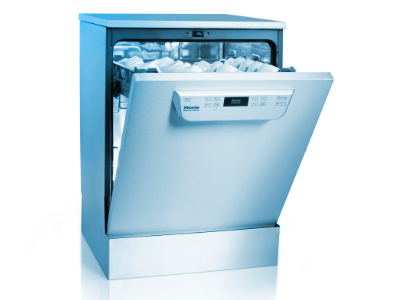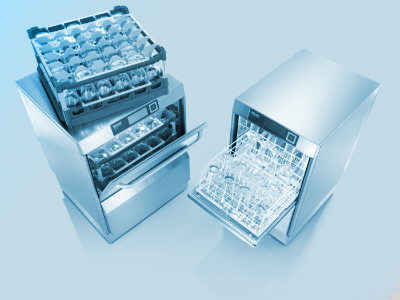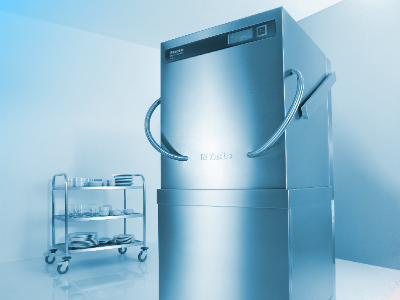 Miele Professional Commercial Dishwashers
Miele Professional's range of commercial dishwashers meet the needs of the most stringent commercial and care environments
Efficient
Extremely short programme cycles capable of completing full freshwater wash cycles in as little as 5 minutes.
Environmentally friendly
Intelligent programmes can be customised to optimise energy and water consumption.
High performance
Miele's unique freshwater system operates with fresh water in every cleaning cycle achieving high hygienic standards and low energy usage. Hygienic cleanliness is achieved with high rinse temperatures in excess of 80 degrees.
Dependable
All machines are compliant with machinery guidelines and the freshwater dishwashers are WRAS approved for reassurance.
Recommended
Our dishwashers are recommended by Riedel as the perfect machines to wash their delicate glassware.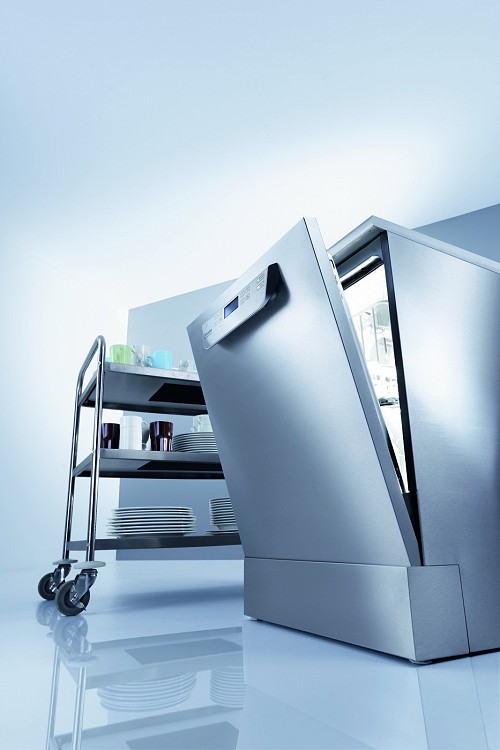 Classeq Commercial Dishwashers
Classeq Warewashing was formed in 1977 to provide the hospitality industry with a range of robust, simple to use and cost effective glass and dishwashing equipment.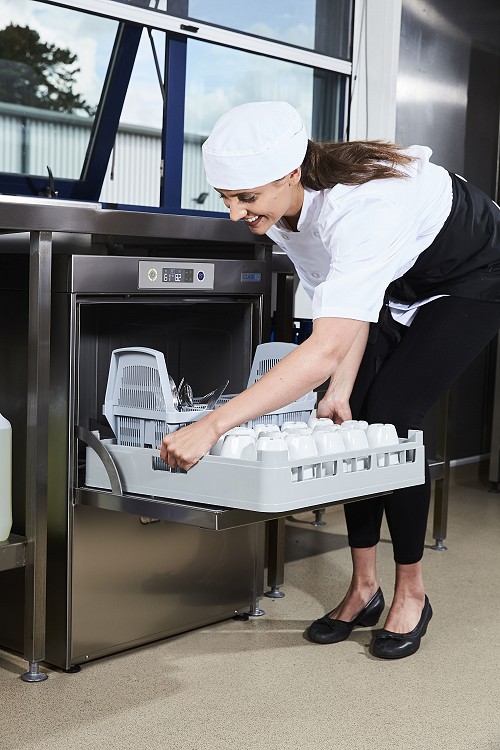 Vision
Classeq stands for simplicity. Every facet of the Classeq brand reinforces this message.
Classeq products are engineered with simplicity in mind. They are easy to choose and install; simple for our customers to use; and simple to maintain & clean.
Complemented by high quality manufacture, dependable, robust build and friendly service — Classeq always provides clean, reliable and quality results at affordable prices.
Best of British
Classeq are proud to be British. They aim to source as many of their internal components from the UK where they then assemble and test them in the heart of England.
Classeq Range
Classeq offer a comprehensive selection of products including under-counter dishwashers, under-counter glasswashers and passthrough dishwashers.
The Classeq range is suitable for all sectors including Hotels & Restaurants, Pubs, Bars & Cafes, Commercial, Care Homes and Education & Government.