Combi Steam Oven - Chef Top Mind Maps 5GN
For product advice call.
0800 0853 573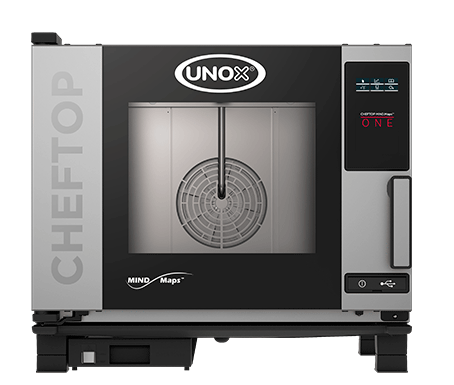 Images are for illustrative purposes only, actual product shipped may vary from that shown.
Product Categories
see similar products in the following categories
Steam Ovens
---
---
Share This Product
Key Details
SKU:

OVE004

Manufacturers Product Code:

5GN1/1
Product Description
Controllable like your hand. Natural as your thoughts. Fast as your glance. This is Unox CHEFTOP MIND.Maps™, the new line of professional ovens that breaks down the barriers between your idea and the dish you serve. With a gesture. CHEFTOP MIND.Maps™ ONE and CHEFTOP MIND.Maps™ PLUS stand for complete control of the cooking process and maximum creative freedom. MIND.Maps™. Personality. In a gesture.

MASTER.Touch PLUS
More powerful than a dashboard, simpler than a control panMASTER TER.Touch PLUS is an intuitive connection between you and the oven. Communication really becomes two-way. The outcome an intelligent technology, that understands the results that you desire, checks any modifications to the parameters during the cooking process, and suggests the best way to give you the perfect cooking result (ADAPTIVE.Cooking™).
MASTER.Touch ONE
Having innovative technology at your fingertips is not enough. To really make the difference you need to be able to use your oven straight away, without thinking about it. MASTER.Touch ONE: an LCD touch screen from which you can manage all the functions of the oven. Immediately. With no hesitation. When advanced technology is simple and intuitive you can see the benefits for your work right from the very first day.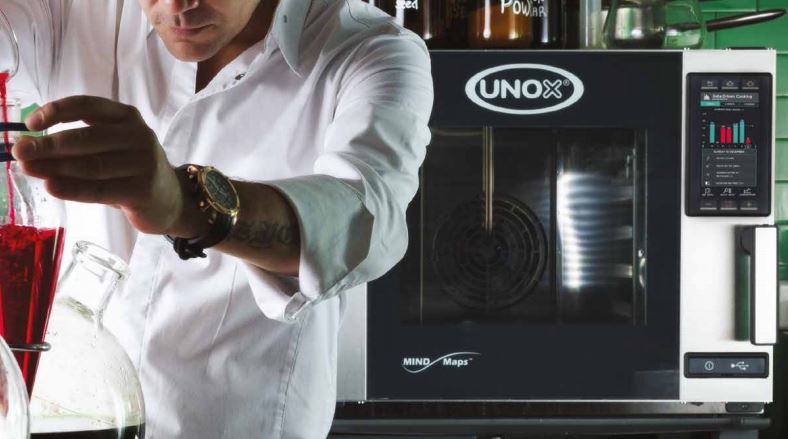 Well, ovens have always backed us up, especially when it's an occasion or a get-together, and we need to quicken up the kitchen. However, how about having an oven in a commercial space? Will that is useful? Well, ovens have highly beneficial for business areas such as cafes, restaurants, and other similar ones.
CHEFTOP MIND.Maps™
As you already know, more customers mean more demand, and you need to make it pretty faster. However, when it is about a home kitchen, oven requirements are pretty less, and yes it is generally not used more than twice to thrice a day, as there won't be any need unless there are guests at your place.
When it comes to a commercial kitchen, then here's one of the most special ovens that you must partner your kitchen with- Chef Top-Mind Combi-Oven 5GN. Yes, whether you are running a bakery or a busy restaurant, this oven is a must! Know why?
Product Description, Features & Benefits
Well, the oven comes with a capacity of 5GN, which is already mentioned. It is much controllable and easy to handle too. This oven can merely speed up all the primary and essential tasks in the kitchen. You can call it the new-age oven as it eliminates the walls, and gives out more space for your ideas by reducing the tasks. It allows convection cooking, along with Delta-T and Multi-Point Core-technology.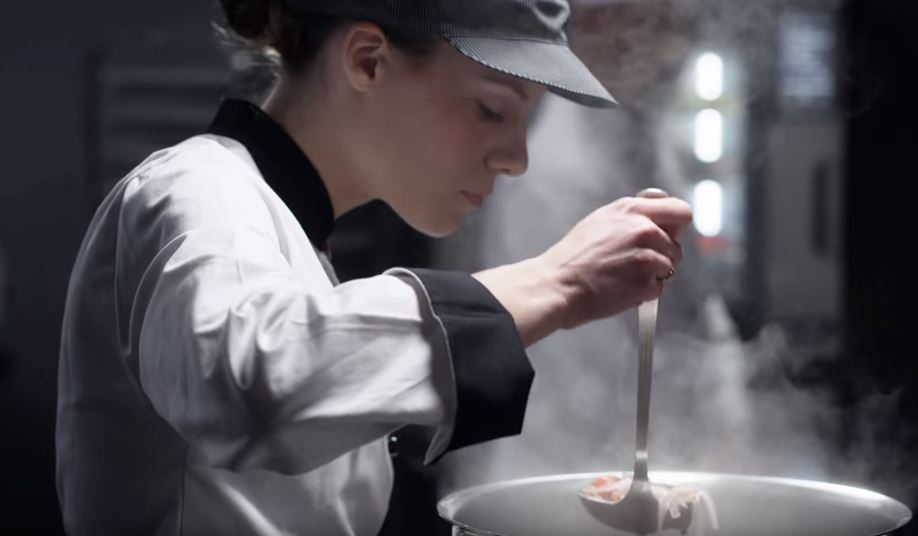 You don't have to stress too much near your oven, and you can program it for automatic cooking and take care of your other kitchen jobs. Just a single touch, it will serve a delicious dish to you. This oven also features a Protek Safety-technology. It is a light-weighted product that you can directly use in your kitchen. Want to know more? Check out its features and benefits.
Complete Cooking System
Chef Top-Mind Combi-Oven 5GN allows for a whole and all-in-one cooking system. It has an integrated cooking feature that becomes highly beneficial in busy restaurants and cafes. Of course, when you quicken your cooking tasks, it will attract more customers into your resto.
The oven can be used for individual and home purposes too, as it will reduce or eliminate all your kitchen tasks, giving you more space for other commitments.
Dry-Maxi Technology
The name itself implies the feature of this hot oven. It is one of the widely used commercial appliances when it comes to cooking tasty delicacies.
Steam Maxi, as well as Dry Maxi, are both, a primary benefit of this Combi Oven. It supports air dry cooking, making it much easier for you to serve the dish hot and delicious.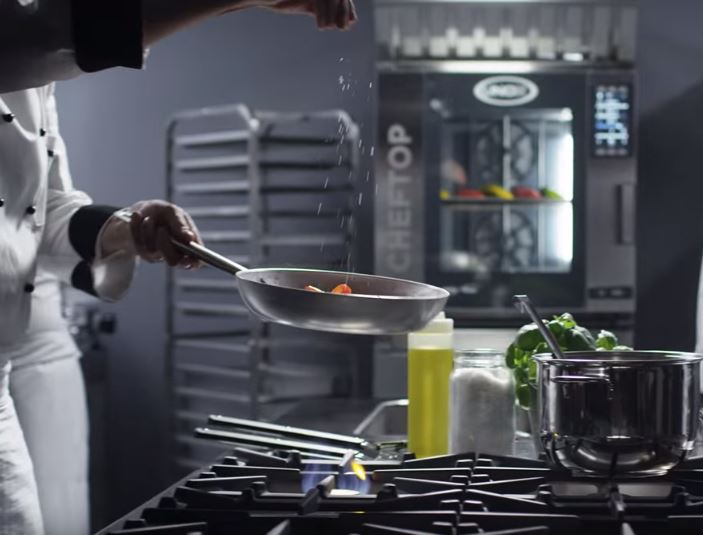 Gel With The Technology
The latest technology is well integrated into this commercial appliance to ensure high-efficient baking. Well, just one touch and the oven will start cooking for you. Touch screen panel features automatic cooking controls and tasks giving the user more options.
It does store up to 256 user programs. Even better, you don't have to worry too much about cleaning Chef-Top Mind Combi-oven 5GN, as it cleans itself, leaving behind no other tasks.
Conclusion
This oven is pretty stable and stackable. As already mentioned, it uses the latest technology of Delta T-&-Core Probe and includes a filtration system, nicely integrated into it. Also, you can opt for a PC connection too.
You can also avail various accessories of a Combi oven along with this product. Have you still not bought your Combi Oven? Why wait?
electric / gas
Model XEVC-0511-EPR XEVC-0511-GPR
capacity 5 GN 1/1 5 GN 1/1
distance 67 mm 67 mm
frequency 50 / 60 Hz 50 / 60 Hz
Voltage 400 V~3N 230 V~1N
power 9,3 kW 0,5 kW
Dimensions750x773x675 750x773x675
weight 70 kg 85 kg
The following documents are available for this product.