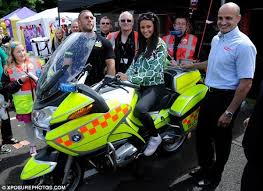 Millers were very proud to sponsor the Accrington Lions Carnival in June 2013.
The day was packed with fantastic events, including a visit from Coronation Streets very own Michelle Keegan.
The carnival was a great success and with all proceeds going to help local community projects we feel it's a cause well worth supporting.