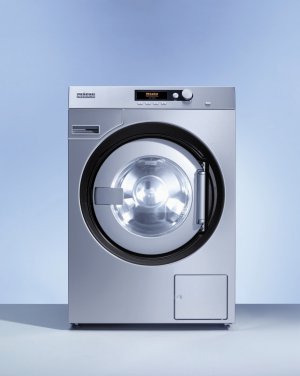 Yesterday our Laundry Installation Team was busy installing a Miele PW6080 8Kg commercial washing machine, for the RSPCA centre in York.
We are certain this industrial washer will make light work of removing animal hair and seeing to their other laundry requirements.
We hope they enjoy using their new machine and that it saves them some time, so they can continue the great work they do caring for animals.