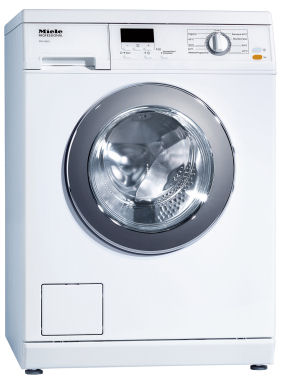 We are delighted to be able to offer a Miele PW5062DP Little Giant Washer at a fantastic price.
For just £2,137.50 +vat you can get your hands on a 6.5kg capacity washer, with a host of features including high spin speeds with imbalance monitoring, and AutoClean detergent dispenser. This machine as it name suggests is compact in size but offers a giant amount of industrial strength cleaning power.
With this offer it will pack a punch to your laundry and not to your budget.