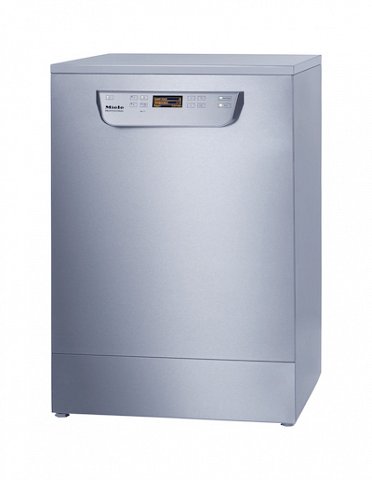 We are very excited to now have the new Miele Professional range of under counter dishwashers on our site. These fantastic new models the PG8055, PG8056, PG8058 and PG8059 are improved replacements for Miele's already excellent range and bring new features to the established quality and reliability you would expect from Miele Professional products.
With impressive statistics such as cycles as short as 5 minutes and up to 40 cycles a day these new commercial dishwashers will have your catering operations cleaned up in no time, not to mention the spotless finish these machines produce.
As Miele Professional Partners we are able to offer you these and other Miele products at fantastic prices, and don't forget we offer full installation and maintenance services to ensure you get the best from your products.