Why not give us a call.
0800 0853 573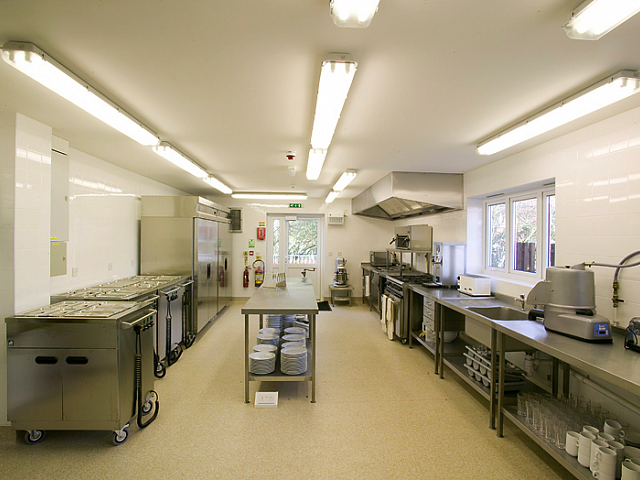 If you work in a commercial catering environment you should be aware of the 4 C's and how they affect the safety of the food that you produce.
The 4 C's:
Cross-contamination
Cleaning
Chilling
Cooking
By considering the 4 C's as you work they will help you avoid the most common food safety problems. Whilst good training and skills will assist with this observance of the 4 C's your work as a professional caterer will be made easier with a professionally designed, installed and maintained commercial catering kitchen. High quality equipment from leading manufactures for cooking, storing and refrigerating will help you observe temperature rules and guidelines, they also use less energy which is better for the environment and your profit margins.
When this type of equipment is designed into your kitchen with consideration for your work flow it will also help avoid cross contamination.
Professional installation avoids all those unnecessary nooks and crannies that allow the build up of dirt whilst facilitating effective cleaning saving you time at the end of a busy service.