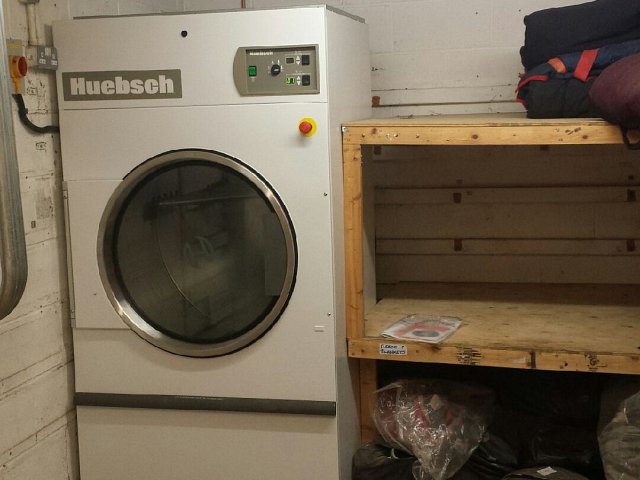 Another busy day for our engineers at Millers UK - they have been at Myerscough College all day installing a new 50lb Dryer for all the horse rugs.
We are pleased to be able to offer a full range of commercial laundry equipment from top brands that is particularly suited to your equine and veterinary laundry requirements. These professional solutions provide you with several benefits – Faster cycle times ensuring your equipment is ready for your horse in record time, Costs are reduced due to energy efficient technologies such as air recycling systems whilst drying and the overall design is simple to use with easy to operate controls and ergonomic load / unload.
Our team of highly qualified and experienced staff are able to deliver and install your new equipment. We are trained and certified to the current standards to carry out gas and electrical installations. Our dedicated team is also able to carry out repairs and maintenance of equipment, even if not purchased from us, to ensure that your laundry equipment is always on top form along with your animals equipment.
Millers UK Ltd is a national organisation providing a dedicated service to the commercial catering and laundry industry. We supply quality products from the worlds leading brands such as Miele, Ipso and ADC. All available to purchase or lease and installed and maintained to provide you with a total package you can depend on.