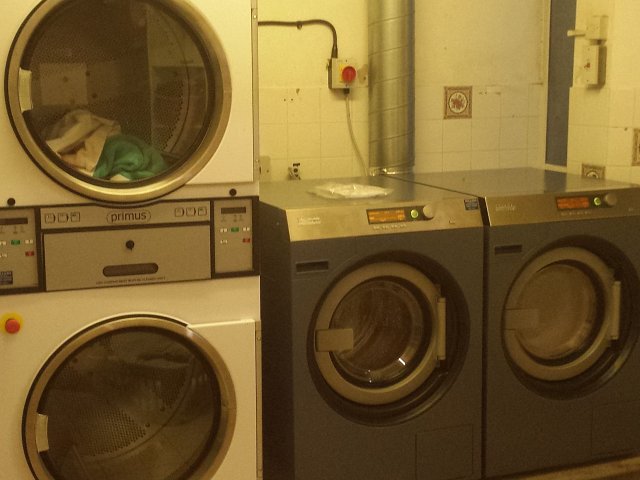 What a busy few days for the Millers UK Ltd install team!
We have been installing 2x Miele PW5105 washing machines and a Primus DX13/007 gas stack dryer at Amberbanks care home in sunny Blackpool!!! It all went extremely well.
Our team of highly qualified and experienced staff are able to deliver and install your new equipment. We are trained and certified to the current standards to carry out gas and electrical installations. Our dedicated team is also able to carry out repairs and maintenance of equipment, even if not purchased from us, to ensure that your laundry equipment is always on top form. Millers UK Ltd is a national organisation providing a dedicated service to the commercial catering and laundry industry. We supply quality products from the worlds leading brands such as Miele, Ipso and ADC. All available to purchase or lease and installed & maintained to provide you with a total package you can depend on.