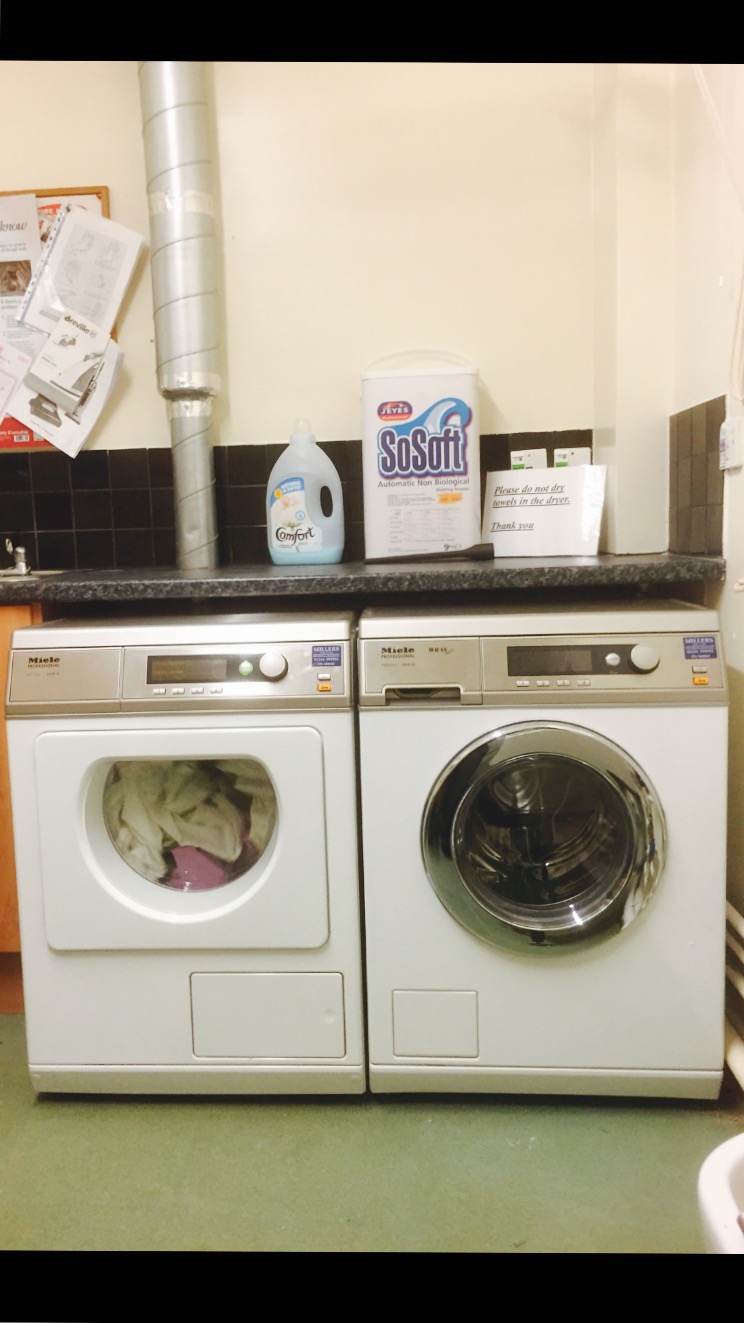 Our Install team had a busy day yesterday installing at one of the Lancashire County Council sites - Haddon House in Burnley, who have bought a commercial Miele washer and dryer. Not only did they have to install the Miele washer and dryer, they had to run brand new ducting through the site right up into the loft, thank goodness we aren't in the middle of summer!!!!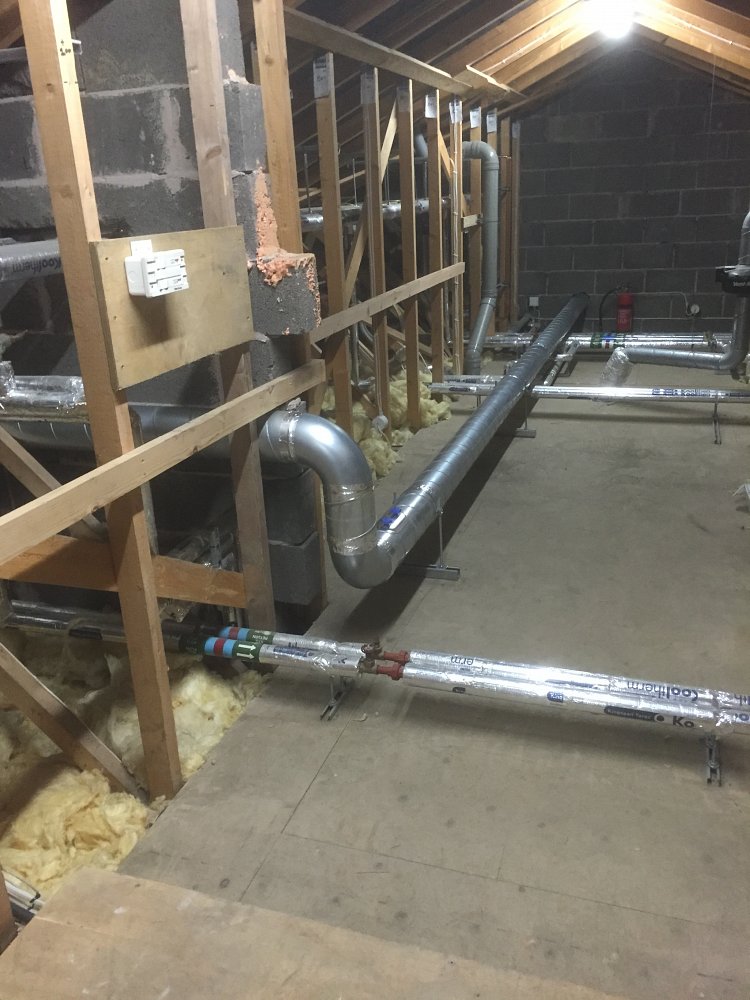 Our customer was very pleased with the workmanship and very impressed with how clean our install team left the site and the laundry girls couldn't wait to get in and use the brand new machines.
Please browse the website for further details on our laundry products.