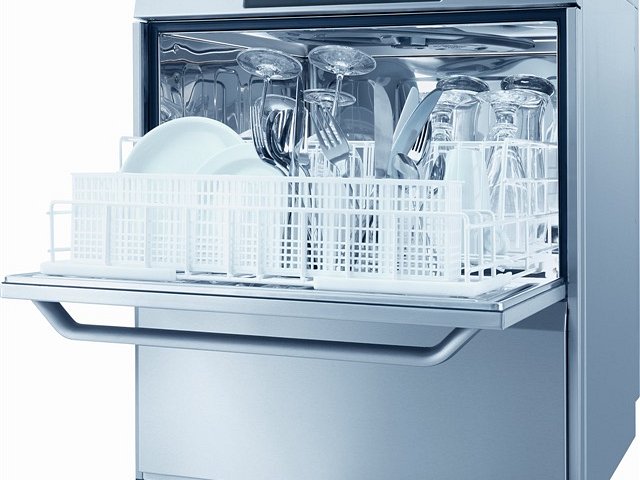 Miele launch a new under counter tank dishwasher designed to meet the need of clubs, pubs, bars & restaurants.
Miele have excelled yet again with the new undercounter tank dishwasher's available in 3 different models so whether you are a small coffee shop needing a fast turn around to a large restaurant needing fast performance right through to reliability Miele have the answer!
Miele tank dishwashers will excel and impress, day after day. With fastest wash cycle of just 50 seconds on Miele's impressive PERFORMANCE model & just 45 seconds on the smaller BRILLIANTCOMPACT model, a superfast turnaround of sparkling glasses and crockery is assured.
Easy to use touch displays and coloured wash status indicators make operation and set up fast and simple. They are easy to programme for custom loads and different levels of soiling too, so your delicate champagne flutes are treated with the same care as heavily soiled plates, al lat a touch of a screen.
KEY FEATURES
Fast wash cycles with high quality results
Highly economical for large, continuous throughputs
Simple and fast to use with touch display
Different baskets configurations for varying loads
Elliptical spray arm giving 100% cabinet coverage
Reliable and low maintenance running costs
Miele build quality and longevity