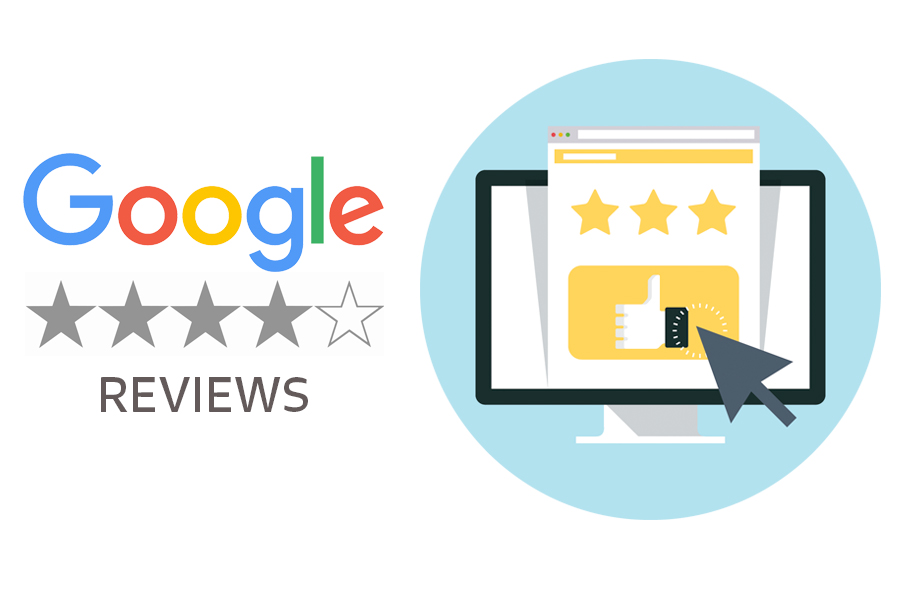 Your satisfaction matters to us at Millers UK. We want to do our best to make your experience with Millers UK as efficient as possible. If you had a good experience, please share your thoughts with us, your friends and family, and if you like, on Google.com Review.
Google is one of the best ways for new customers to find our business. Reviews are also a great way to help us evaluate our company and to make sure that we continue to adhere to our own high standards.
We strive for excellent customer experience. If you had a positive experience the Millers UK Ltd, or if we didn't measure up, please let us know where we can improve by following the instructions below or by watching the video.
Thank you for helping us ensure that we deliver the highest quality service experience.
1. Open Google.com and Google "Millers UK Ltd" or Click Here.
2. On the right-hand side, you will see Millers UK Google Business Listing.
3. Click On Leave a Review
4. Sign to your Gmail account or create a Gmail account
5. Leave your feedback, videos and images.