Why not give us a call.
0800 0853 573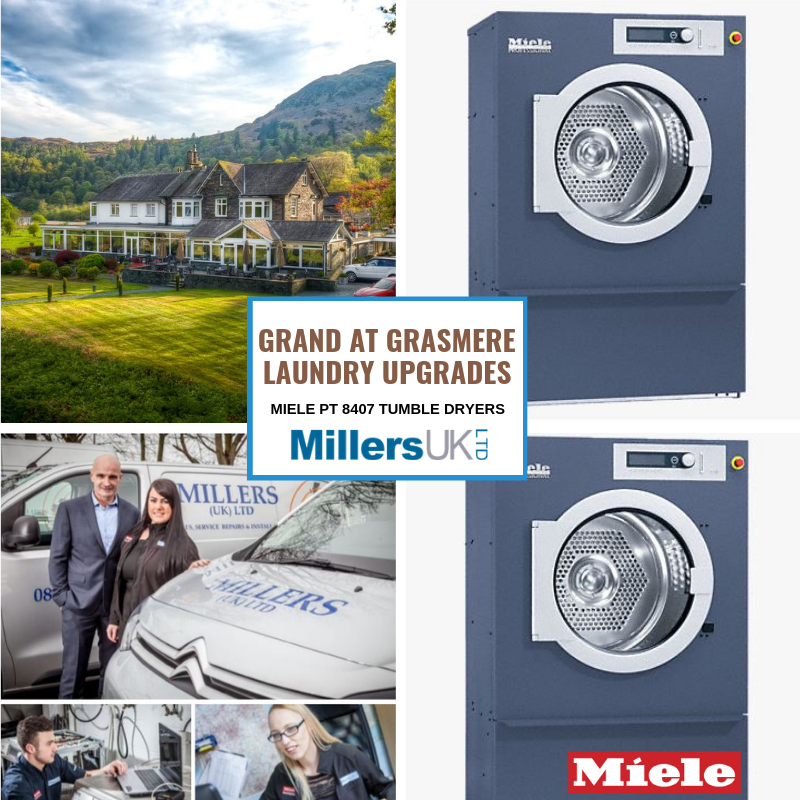 -
The Millers UK team carried out the installation of these Miele PT 8407 commercial dryers at The Grand at Grasmere, Red Bank Road, Grasmere.
Millers UK Ltd has been in the laundry repair, supply, and installation business for over 28 years. In 2008 Millers UK partnered up with Miele, and within those ten years, the company has gone from strength to strength.
Set in the Lake District National Park, this elegant hotel is the perfect choice for a relaxing stay. The Grand at Grasmere is close to the area's well-known tourist attractions, including Dove Cottage, which is a short walk away. If guests are looking for relaxation away from the hotel, there are fishing spots close by.
Richard Webb the Proprietor of The Grand at Grasmere Hotel, needed commercial dryers that could deliver a high output to cope with the hotel's laundry demands. The Miele PT 8407 tumble dryers are a vented dryer, gas heated with individually programmable controls for maximum flexibility.
These tumble dryers meet the requirements of dry cleaners. Profitronic L Vario and Profitronic M tumble dryers also offer special programmes for drying delicate textiles, such as sheets and pillowcases etc.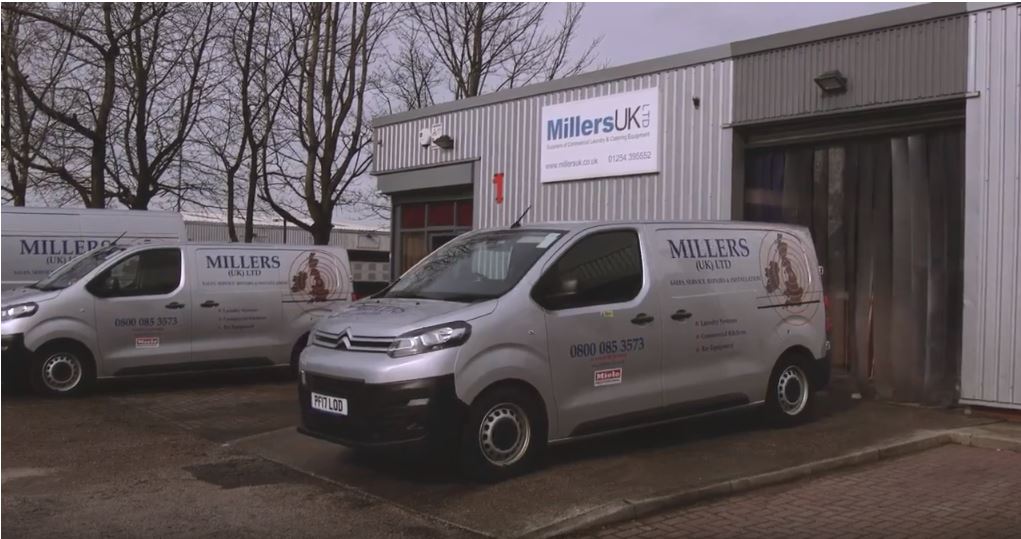 Miele has equipped the PT 8407 tumble dryers with their patented honeycomb drum design. The honeycomb drum helps cradle the laundry causing less creasing, and easy finishing: Laundry is dried very gently and evenly in the honeycomb drum.
A large number of predefined programmes are already available as standard in the Profitronic M controls. A particular benefit in these controls is that all the programme parameters can be individually adjusted, thus all the drying requirements can be taken into account.
Also, the user can see the programme selected and other programme details, such as temperature and programme cycle time in the display information.
By combining the best Miele products with the best Miele repair service, provided by our team at Millers UK, the customer gets the best of everything under one umbrella.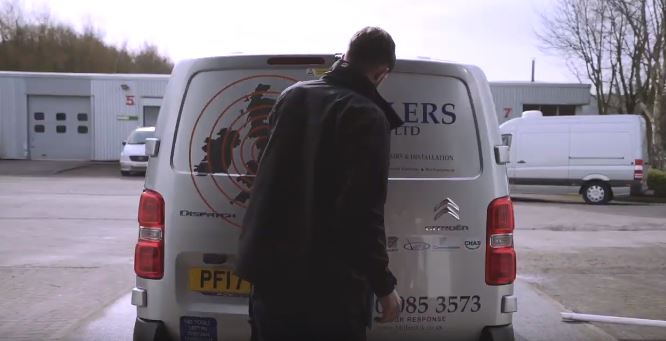 Millers UK is the first point of contact with our clients. Here we manage all aspects of commercial laundry equipment sales, service, installation & repairs throughout the UK. Our company is dedicated to providing every customer with a reliable and efficient service.
We are committed to continuous improvement and positive innovation within your industry sector and are confident in providing all new and existing customers with a reliable, courteous, and value for money service.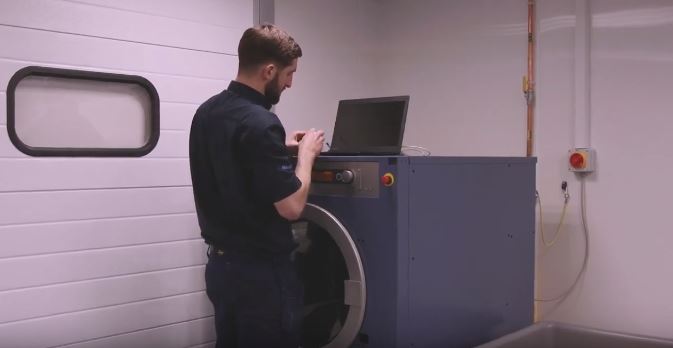 If you do require repairs on washing machines, dryers and appliances speak to our friendly service team. We are always on hand to deliver the best possible service when your machines break down.
We Repair, Supply And Install Commercial Machines Across The UK We Have Been In Partnership With Miele For Over Ten Years Our Company Have Serviced The North West UK For Over 28 Years We Are Always Equipped To Help Repair Your Appliance. We Are Competitive On Miele Service Repairs.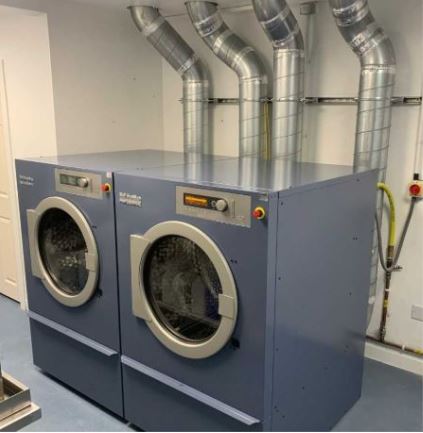 Gas Safe, Napit, Construction Line, Chas and D.A.S.A Registered UK Company. We Cover All The North West Of The UK.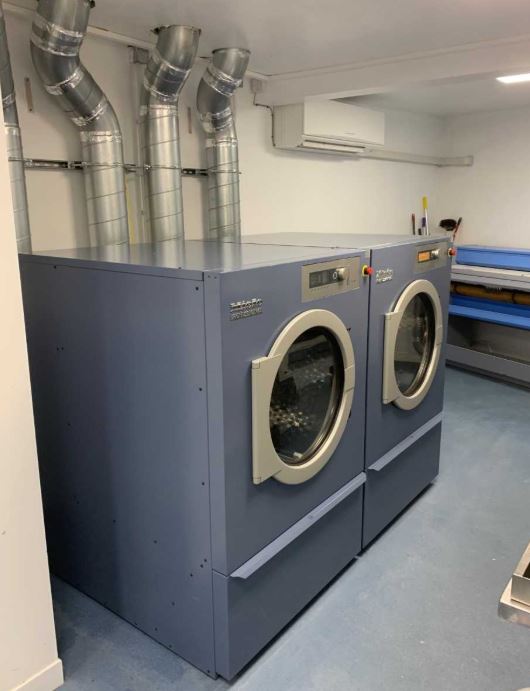 Our service areas also extend to Lancashire, Cumbria, Greater Manchester Area, Liverpool, Merseyside, Lancaster, Lakes District and Blackpool.