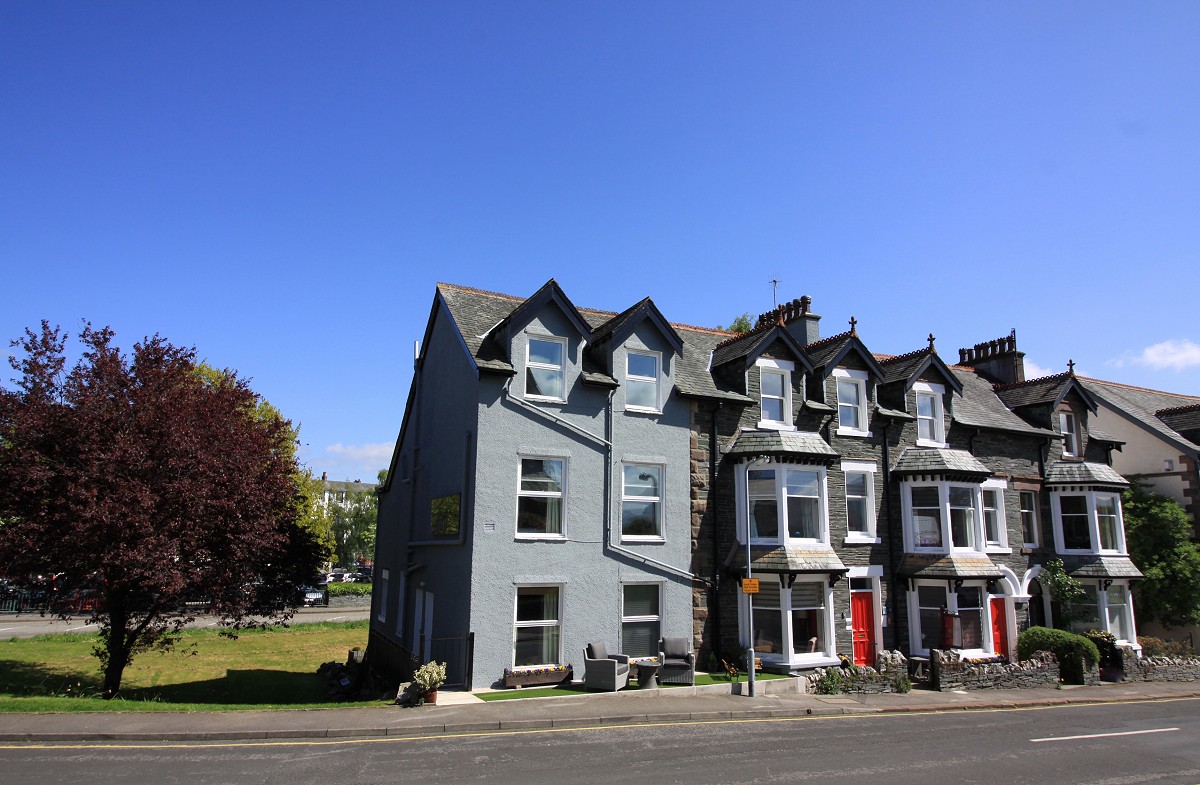 Howe Keld is one of the Lake Districts most prestigious and sought after modern style hotel. All of the refurbishment carried out on the hotel involved the use of locally sourced sustainable materials. This approach matched the company's core value of eco-green living. Sustainability is at the heart of the company so much that their company motto is 'Howe Keld, the natural place to stay'.
Having run a thriving family-owned restaurant back in Switzerland using Miele Professional equipment, Jerome and Laura Bujard felt that they could also bring the Miele Professional approach to into their Howe Keld business. Understanding the value and sustainability Miele provides, both Jerome and Laura felt that Miele Professional equipment ties with the ecological approach of their company.
Impressed with the durability and life span of their Miele professional dishwashers in their previous restaurant, which is still going after 10 years of intensive use. Jerome and Laura Bujard looked to Miele Professional when they decided to build a new on-premise laundry facility.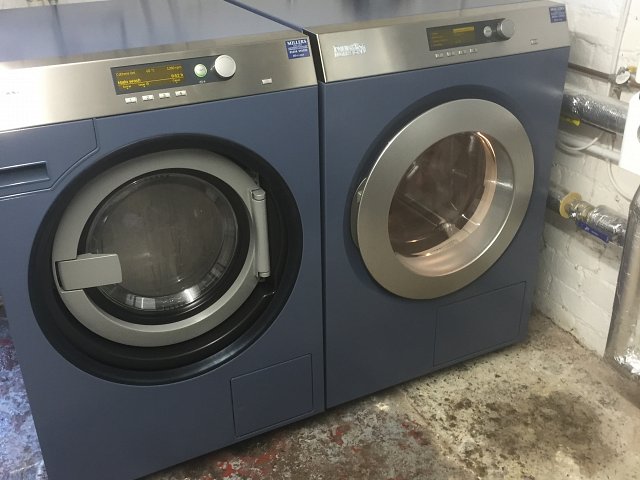 Their current laundry solutions weren't economically or environmentally friendly, and it was time for a more modern upgrade. Miele Professional introduced the hoteliers to Millers UK, who provided the hotel with specific professional laundry equipment solutions that best suited their needs. Accommodating from start to finish, they assessed the capacity of the old machines and recommended Miele Professional equipment of equivalent sizes.
Millers UK consulted with both Jerome and Laura Bujard to provide them with the perfect on-site laundry solution while keeping in mind the ergonomics and workflow of the hotel. After careful consideration, they decided to purchase the 8Kg PW 6080 washing machine and matching PT 7186 dryer.
Discussing their decision to invest in a Miele Professional on-premise laundry, Jerome Bujard said; "Having an on-premise laundry has made a massive difference to our services. Before we were having to take the laundry to a separate washing location and then having to bring it back to iron – it was incredibly time-consuming!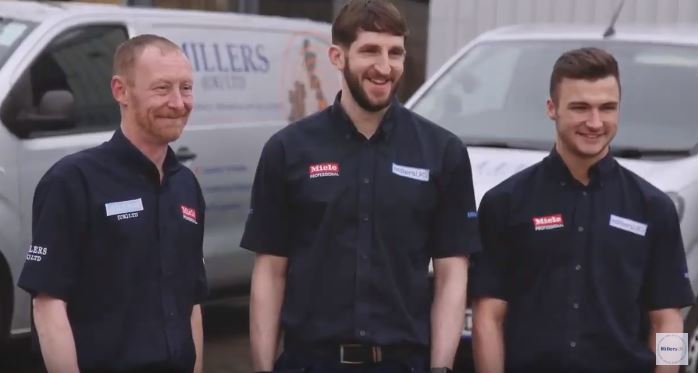 "We have been really impressed with Miele Professional, and they've proven time and time again that their machines are reliable and durable.The whole process of installing the laundry has been so efficient, and we really trust that the products will last year on year!

"An important factor for us was choosing a company that echoes our green motto. Miele Professional is dedicated to sustainable and cost-effective equipment, which meant they were an easy choice for us. The machines last for years, meaning we could minimise our environmental impact by not needing to replace them each year. We were also assured that the machine will be easily recyclable, which is great!"